If you're an inventor and need to file for a patent, but your idea isn't quite ready, consider LegalZoom's provisional patent application. This can provide temporary protection of up to one year while you prepare and submit an official application later on.
It is cost-effective
If you have a creative idea that needs protecting, patenting it can be an invaluable resource. Not only will this prevent others from copying your creation, but it also gives you the right to sell those rights to others – guaranteeing a profitable outcome.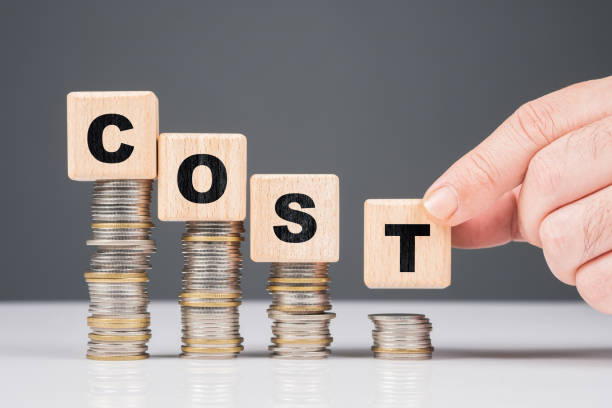 Before filing a patent application, there are several things to take into account. First and foremost, ensure your idea is new and non-obvious. Furthermore, research similar patents to see if someone else has already patented similar concepts.
Once you have identified a need for patent preparation, it is wise to enlist the services of an intellectual property law attorney. Legal fees associated with this process can add up quickly, so it's best to hire an attorney early in the procedure.
LegalZoom provides several legal services related to business. They can assist with forming an LLC, registering your trademark, and filing annual reports for your business.
Their services start at $149 plus state filing fees, plus an add-on plan that costs more than the basic plan. You can upgrade to include name search, tax guidance, and more for an additional fee.
They offer a 100% satisfaction guarantee, meaning they'll correct any mistakes or give you a refund if you're dissatisfied with their services. You can reach their customer support team Monday-Friday between 9 am – 9 pm EST and on weekends between 10 am – 7 pm EST.
They have a comprehensive support page with FAQs that should answer most queries. Alternatively, you can chat with a representative online or call them directly; however, 24-hour service may not be offered every weekend.
It saves you time
A provisional patent application is the initial step to filing for a patent. This can give your invention an early priority date, making it simpler to market your product and test out different design features without jeopardizing its validity.
It is highly recommended that you hire a professional to draft your provisional application for you. Doing so can save you a lot of hassle later and guarantee your application is correct and complete.
Another important note is to not file a provisional application with claims you do not intend to include in your non-provisional application. Doing so could cost you the benefit of the priority date if inadequate disclosure is provided in the provisional.
To avoid this issue, be meticulous when crafting your provisional application's description and drawings. Your goal should be to convince the USPTO that your idea is original and not something already invented. Therefore, having an attorney review your provisional application before submission to the USPTO is highly recommended.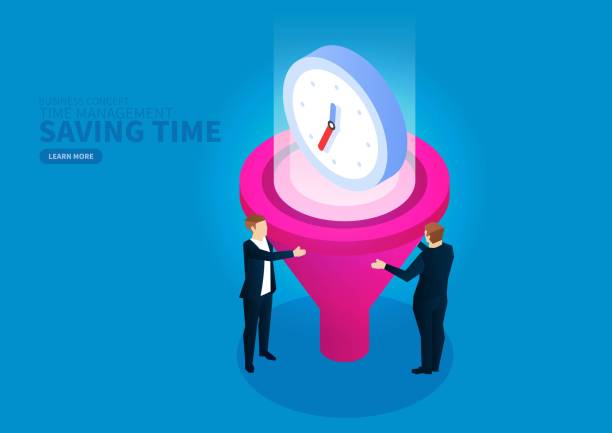 If you don't have the time to draft your own provisional patent application, LegalZoom can do the legwork for you. Their patent drafting service starts at $399 and they guarantee accurate technical drawings of your invention.
They also provide patent searches at an additional charge. This check will look into any prior patents on your idea.
They will then submit the application to the United States Patent and Trademark Office (USPTO). This process can take up to 16 months, so it is wise to get your patent filed as soon as possible in order to prevent any publication delays.
Finally, when filing your own patent application, the USPTO recommends using its web portal. This makes submitting your application simpler and faster than using paper forms.
It is efficient
Patents and trademarks are essential tools businesses use to safeguard their brand name, logo, and slogan from competitors who may attempt to replicate it. They provide assurance that a business will remain profitable in the long run.
LegalZoom offers a range of services to assist with legal matters. For instance, they can help form an LLC and register a trademark. Furthermore, they provide patent drawing services that produce technical drawings of your idea.
LegalZoom stands out from other services that sell blank forms or templates by creating documents from your information. You can pay for a single document (usually $59) or purchase a monthly subscription that allows you to generate and download multiple documents as needed.
They provide a patent search service to determine whether your trademark or patent is available. This saves both time and money.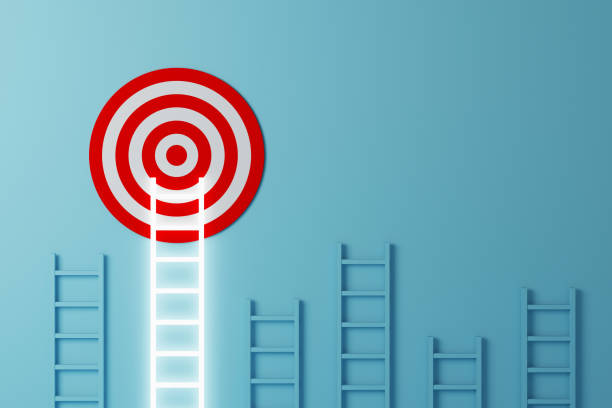 Although these services can be beneficial, they should never be relied upon in place of legal advice. Laws pertaining to these topics evolve rapidly, and no general information or legal tool should be seen as a replacement for professional counsel.
Particularly when drafting and filing patents, it's often more efficient to hire a patent attorney who will draft your application and file it on your behalf.
LegalZoom offers a patent drafting service for $399 that utilizes an experienced patent artist to create an accurate prototype of your invention. This can be an invaluable asset in the process of securing your patent.
Unfortunately, this service is not available in all states. If you reside in a jurisdiction where this option is unavailable, it would be wise to speak with an attorney for further assistance.
LegalZoom does not make cancelling their subscription-based services an easy process. You must contact their customer support team to request a cancellation, and LegalZoom won't prorate fees if you opt out before year's end – meaning you will still have to pay for the entire year even if you decide not to continue your subscription before then.
Many customers have discovered LegalZoom's service to be both useful and budget-friendly. They boast an impressive reputation, boasting an A+ rating from the Better Business Bureau, as well as numerous customer reviews.
LegalZoom is reputatable
LegalZoom is a well-known leader in online legal services. It has assisted tens of thousands of small business owners from their companies and offers expertise across various other legal areas as well.
The company enjoys a good reputation within the industry and is well-known for its superior customer support. Its representatives are available seven days a week, including weekends and holidays, so you can get assistance when it's convenient for you.
Their trademark services are both affordable and efficient, with a search feature to check if the desired name is available or not. Their staff of knowledgeable trademark experts is available to provide assistance in choosing an ideal name that meets your needs.
They offer a 100% satisfaction guarantee, meaning you can get your refund or credit (minus filing fees and taxes) within 60 days of purchase. Furthermore, they provide a free week trial period so you have time to decide whether they are the right fit for your company.
LegalZoom not only provides patent services but also offers trademark and copyright registrations. They have a range of packages tailored to your requirements, plus legal help agents who can answer any queries about the law.
Their standard copyright package costs $114 and does not include federal filing fees. Alternatively, they offer a patented trademark package at $199 which also does not include federal filings.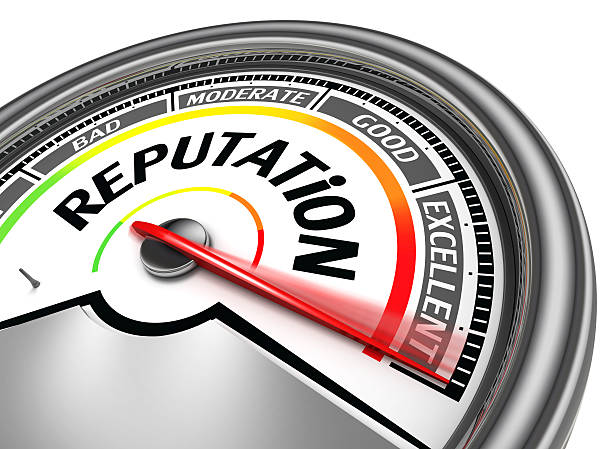 The company also has a patent agent who can file for you a provisional patent, protecting your intellectual property rights for an initial period. They boast an impressive customer service team and knowledgeable legal staff.
If you have any queries about the company's services, they can be answered on their website or reached via email or phone. Their customer support hours are five to seven hours daily Monday through Friday and 10 am to 7 pm on weekends.
They boast over 1500 reviews on their site, boasting a 4.5-star rating from satisfied customers. Most of these comments are positive, though there are a few negative ones that complain about delays or resubmissions.
Conclusion
Utilizing LegalZoom as a platform to file a provisional patent application offers several compelling reasons for inventors seeking a convenient and cost-effective solution. LegalZoom offers inventors a convenient and affordable option for filing a provisional patent application. Its user-friendly platform, cost savings, and supportive resources make it an attractive choice for inventors seeking a simplified process. However, inventors should carefully consider the complexity and uniqueness of their inventions and weigh the benefits of professional legal advice before deciding on the most appropriate approach to protect their intellectual property.